Welcome to Agriculture Education
Welcome to My Classroom. I can't wait to see you!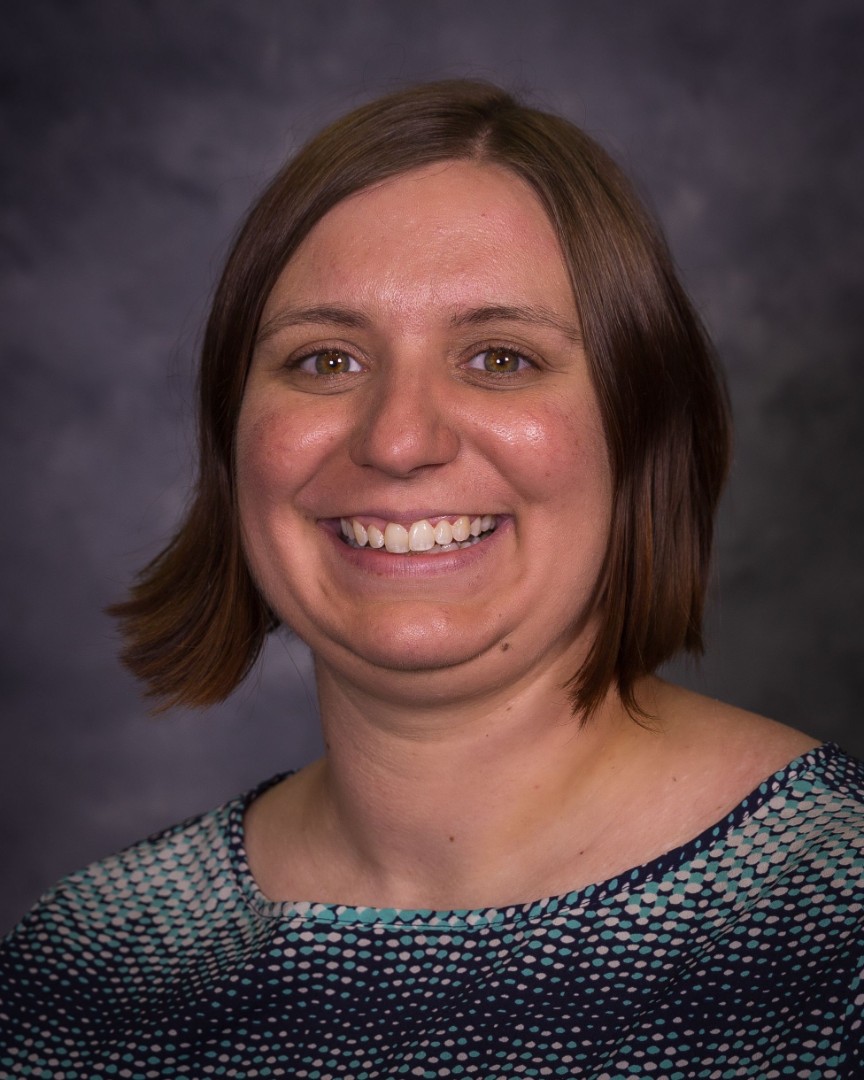 Contact: jessalyn.schrock@longhornpower.org
(402) 627-3375 ext. 356
A little about Ms. Schrock
I grew up outside of Bennet, NE near Panama. I attended Norris High School, where I graduated in 2005. I was an active member of the Norris FFA chapter, serving as the chapter Reporter and Secretary. My Supervised Agriculture Experience was a Beef Entrepreneurship that included a small herd of registered Red Angus and Shorthorn cows. I was a part of the Girl's Golf Team, Girl's Swim Team, and shot Trap. After graduating from Norris, I attended the University of Nebraska - Lincoln, majoring in Animal Science and Agricultural Journalism. I graduated from UNL in 2010 and moved to Stillwater, OK. I enrolled at Oklahoma State University and received my Master's of Science in Agricultural Education in 2012.
I taught 1 year at Frontier High School in Oklahoma, where I taught Agriculture Education. I then moved to Claremore, OK and began to teaching Agriculture Education at Claremore High School. I was there for 7 years. During my time at Claremore High School, I had the opportunity to coach 2 State Champion Agriscience Fair Teams. One of those teams went on to the National FFA Agriscience Fair and was the 7th place team in Division 6 Social Systems in 2017. I also coached the 2015 State Champion Veterinary Science Career Development Team. This team competed at the 2015 National FFA Convention and was a Gold Emblem Team. In addition, Claremore FFA was recognized as a 3 Star Chapter three times including being selected in as Premier Chapter Finalist in 2017 in the Growing Leaders category!
In my spare time I enjoy finding the closest pool where I can swim. I continue to swim competitively today with the US Master's Swimming Program. I also enjoy gardening, spending time with my dog and reading. My parents continue to live near Bennet, where they maintain our herd of cattle. My brother, Garret, his wife, 5 year old son, and soon to be born daughter live near Brookings, SD.
I am excited to be here at Shickley Public School and can't wait to meet everyone. This is going to be a great school year.
Join the Shickley FFA Facebook Page and Follow along to see what we have going on
Join the Shickley FFA Remind to get up to date notifications: Text @e84e8b to 81010