Mr. Shipley's Web Page
Mr. Shipley's Web Page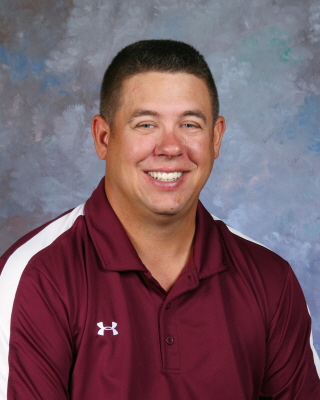 Contact Information
School Phone:402-627-3375
Email: scott.shipley@longhornpower.org
Links to Other Pages:
http://www.nebraskastudies.org/
About Mr. Shipley
Name: Scott Shipley
E-mail Address:
scott.shipley@longhornpower.org
Degree Earned: Bachelors of Arts in Education: Social Sciences, Minor Psychology
Classes/Grades Teaching: American Civics, Geography, American Government, American History, World History, Web Design
Coaching/Sponsorship: Athletic/Activities Director, Asst. Football, Jr. High Boys Basketball, Quiz Bowl
Philosophy of Teaching/ Why you teach: So why am I a historian? First and foremost, I love it. Another reason that I am a historian is my belief that the past is endlessly fascinating and worth knowing. Everything and everyone has a history; it is one aspect of life that binds all humans together. I am a teaching historian because I like sharing the past with students and trying to overcome their misconceptions about what history is or is not.
Favorite Part of Teaching: I love seeing kids learn a variety of different things in the school environment. Watching and helping in this process is an awesome thing to behold.
Educational Experience: 1 Year at Giltner, 26 years at Shickley
Hobbies: Hanging with Family, Camping, Grilling, Hunting, Watching Car shows and TV, Skateboarding, Computers, Watching Sports, and Gaming.
Family: Wife Jill, daughter Jacey, son Raleigh, grandson Jaxson, Cats Ziggy, and Joey, Dog Bear

Our School 2011