Mr. Schroeder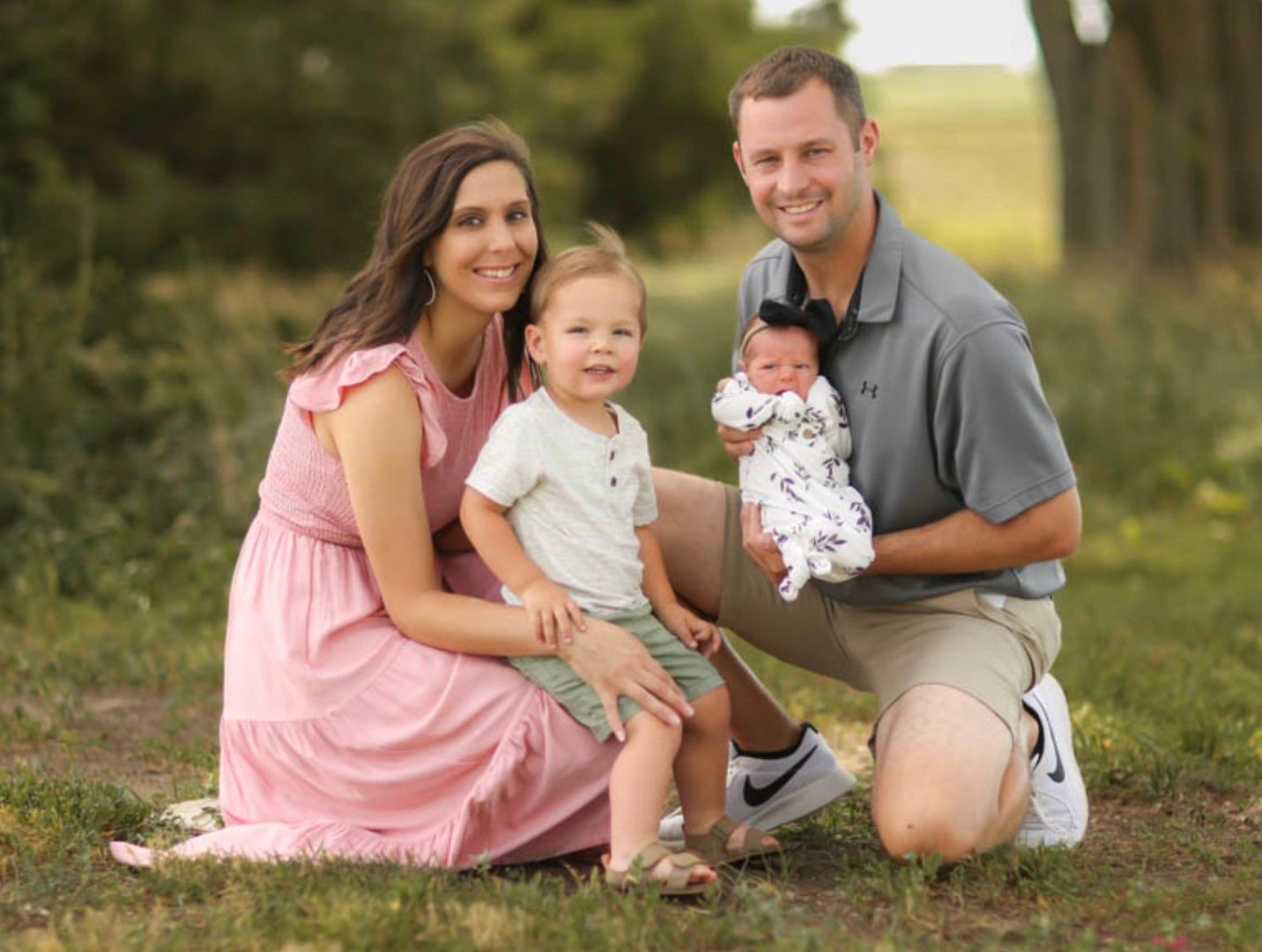 Hello Everyone,
Many of you are already familiar with me, but for some of you I will be new. My name is Greg Schroeder and I'll be the Principal at Shickley Public School starting this year. I'm really excited to get the opportunity to take a leadership role at the school that I have been with since graduating college. It is a unique opportunity that doesn't come around for many people and my family and I feel very fortunate that we get to remain in the area amongst our family and friends.
The past 11 years, I've served as the 6th grade teacher at Shickley and have taught 5th grade Social Studies and 7th Grade Math as well. In addition to this, I spent time with Driver Education, Junior High Football Coaching, Junior High and High School basketball, helping with the Shickley Baseball teams and an assortment of other activities as well.
During my time at Shickley, I've encountered a community that cares deeply about their school and shows great support to it as well. Originally being from Davenport, being in Shickley is like being home, without actually being home. It has been a natural fit and something that I'm extremely thankful for that I have had the opportunity to be here.
In 2011, I graduated from Doane College with my Bachelor's Degree in Elementary Education with Endorsements in Middle School Mathematics and Social Studies. In 2016 I obtained my Master's Degree in Curriculum and Instructions for Doane University. I currently am in the process of obtaining another Master's Degree in Educational Leadership from Doane University which I should obtain by May of 2023.
In June 2019, I married my wife Jen who is a 2nd grade teacher in York, which is where she grew up. In July 2020, we had our first son Grady who keeps us on our toes. Then in June of 2022, we had our first daughter, Karsyn, who has brought balance to our home. Again, our family is very excited to be able to stay close to our family.
Although I've been in the district for 11 years, I'm sure there will be a learning curve as I transition into a new position. If you have any questions, concerns, or just thoughts in general, please reach out to me and communicate those with me. Thank you and I'm looking forward to a new and exciting year!
Greg Schroeder