Working...

Enjoy Your Visit to my Web Site
Look Around and Please Come Back Often!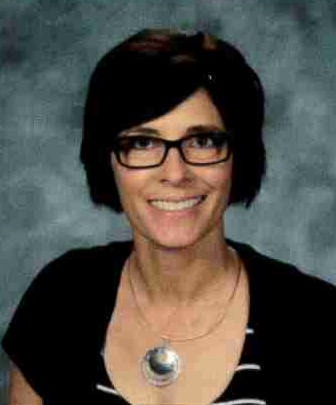 My name is Karma Yantzie and I have taught business & computer courses at Shickley Public School since 2005. Along with teaching, I am the BDS Co-op Athletic Director, FBLA Adviser, and the concessions food coordinator. In July 2012, I graduated from UNK with a Masters in Ed. Administration.
I live in York with my husband Doug. I have a son, Ryan, who graduated from SHS in 2009 and currently lives in York, NE and is employed at Bayer Research Center. My daughter, Makaleigh, graduated from SHS in 2013 and from Fort Hays State University in Hays, KS in 2017. She works at an SLP para in York Elementary School and is the reserve volleyball coach for York High School. Madison, graduated from Shickley in 2016, and attends Central Community College-Columbus. She is obtaining an Associate Business degree and plans to attend mortuary school in the future.
In my free time, I love to play volleyball, golf, shop, watch a good movie, and spend time with family and friends.
Click Here for More Information