Working...

Home Page
Joshua R. F. Harris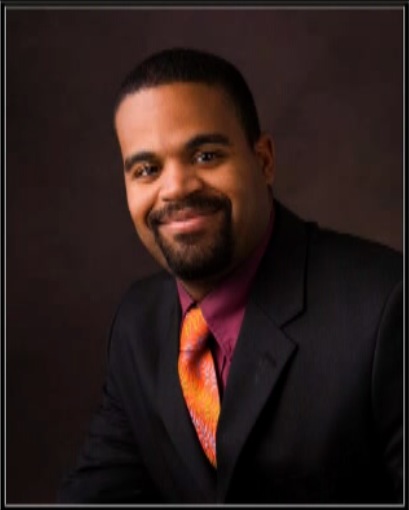 Contact Information
School Phone: 402-627-3375
Email jharris@longhornpower.org
Colleges Attended: University of Nebraska-Lincoln. Northern Illinois University
Degrees Earned: Bachelor in Music Education; Masters of Music
Classes/ Grades Teaching: 5-12 bands; 7-12 choirs
Coaching/Sponsorship: Concert band, Concert Choir, Jazz band, Marching Band, Pep Band, Junior High Band, Junior High Choir, Elementary Band, Junior High Girls Basketball.
Philosophy of Teaching/Why you teach: I love what I do and do what I love. I get the opportunity to work with the future of tomorrow.
Favorite Part of Teaching: The learning that happens everyday from both students and myself.
Educational Experience: Shickley- 3rd year, Graduate Assistant NIU-Athletic Bands. Private studio lessons.
Hobbies: Video games, reading, sports.
Family: 2 brothers, 1 sister, Numerous Aunts, uncles and cousins.
Click Here for More Information